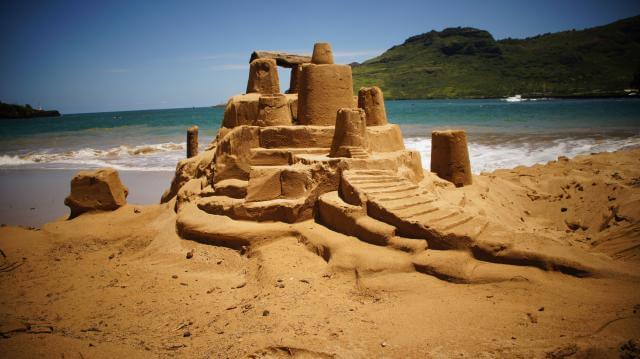 22 Sep

Estate Planning as You Build Wealth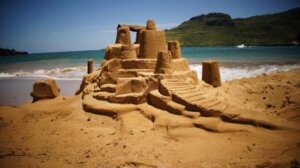 During your life, you acquire assets. Real estate, retirement accounts and investments. Maybe a vacation home or you start a business. This is the stage of life that most people associate with estate planning, when you're building wealth.. and well, only when you're building wealth. I hope I've started to make you rethink when, exactly, estate planning should be something you do.
Estate planning though, as you're acquiring assets, isn't simply avoiding taxes and setting up trusts. Because estate planning isn't simply having some document or worrying about the IRS. It's the same as every other stage of life; thinking about the legal issues that your loved ones will deal with when you die.
So let's talk a little bit about the tax stuff. Every estate is subject to tax both federally and in some cases states. But the federal estate tax and my state's (Minnesota) estate tax gives everyone an exemption. That exemption has increases a lot from where it used to be in the 80's and 90's. I work with clients with estate tax issues, but they are very rare. Even wealthy people fall under the exemption.
So what am I more worried about? Continuation is one. Farms, cabins, and small businesses. How will they easily transfer to the next leaders to allow for a smooth transition? Will anyone else be able to meet customer orders, harvest the crops, or call the roofer? An what comes next? Are the people legally entitled to have it going to continue running the business, or the farm, or use the cabin? If they won't, should the person that owns it now care?
Another is identifying assets. As people accumulate, the new asset ownership or designations may be out of alignment with the plan. And, it might be difficult for people left behind to understand that those assets are out there to claim later. How is the existence of these assets going to be known to the people who should acquire them?
That's why I've made an asset checklist. There are too many situations where the family is in a perverse treasure hunt. Are they failing to find something that's out there?
As you acquire wealth, you're acquiring assets. Sometimes those assets are more complicated than just a bank account. The key is knowing what you have and the answer to the simple question, "if I own this when I die, where will it go and how will it get there?"