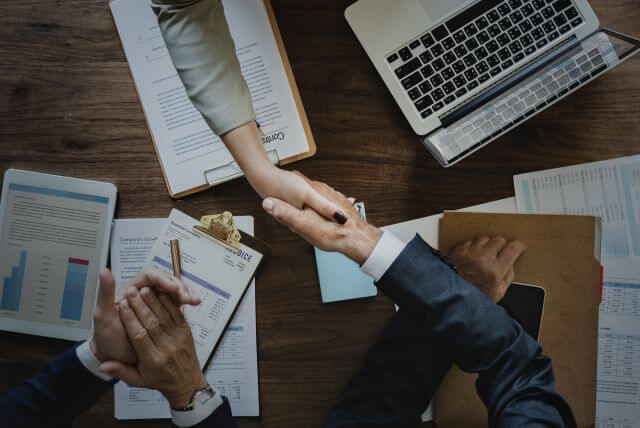 12 Jul

Estate Planning As You Own Stuff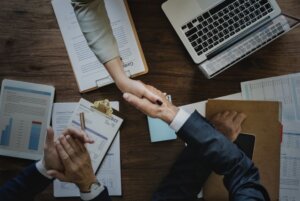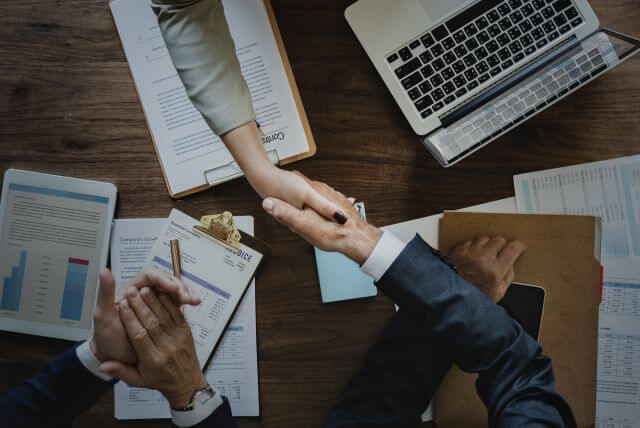 This stage is one we're constantly in as adults. We start to and continue to acquire stuff. We open bank accounts, buy cars, maybe buy a house. We tend to think about estate planning as having particular documents in place. But, it's more than that. It's thinking through this single question each and every time you acquire something. The question is, "how do I own it now and what happens when I die?"
Remember. There are two types of assets people have when they die. The first type are those that pass automatically and the second type are those that are stuck. Those that are stuck will require some type of legal process to determine who should get it and who's responsible for getting it to where it should go. That's a probate.
And what happens when you die isn't up to whether you have a document, but how each particular asset moves. For the things that are stuck, the will (if you have one) says what happens to your stuck assets. If you don't have one, the state will presume where you want it to go. Simply have a will or a trust won't determine how the asset transfers, only the asset itself will. The will or trust only says what happens to it if the asset is stuck or if the asset owned in trust, respectively.
It really is all about each particular asset.
In most circumstances, automatic transfers is the most efficient transfer. But not always. That's the value an attorney can bring into the estate planning process. Not just drafting really good tools like wills and trusts, but helping you determine whether automatic transfers work best in your situation, and if so what kind of automatic transfer would work best. Or, whether a probate process may actually work best.
If you're a new adult, single, and just acquiring assets, settling up an automatic transfer probably works really well. In those cases, you simply ask when you get the asset, "and what happens if I die?" At a bank, the banker may tell you about a payable on death designation. A benefits administrator may talk about survivor benefits and beneficiary designations.
In any case, knowing how your assets transfers, whether automatically or stuck, and what the documents say for each type of asset is the most important aspect of estate planning. When you acquire assets and asking the question, "what happens to this when I die", you can really will make all the difference to our loved ones when we die.