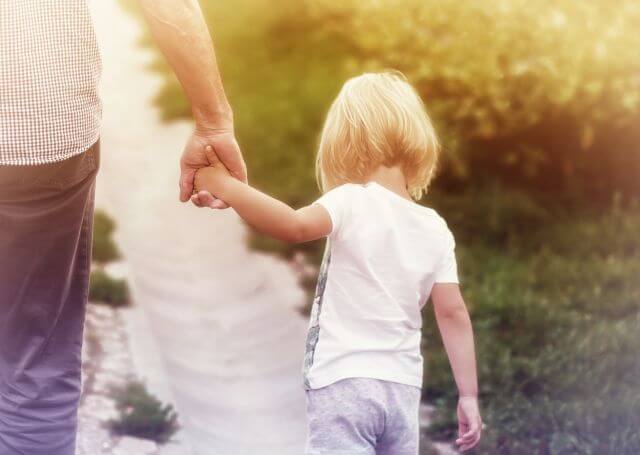 28 Aug

Estate Planning When People Depend On You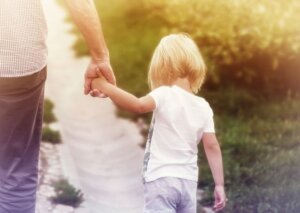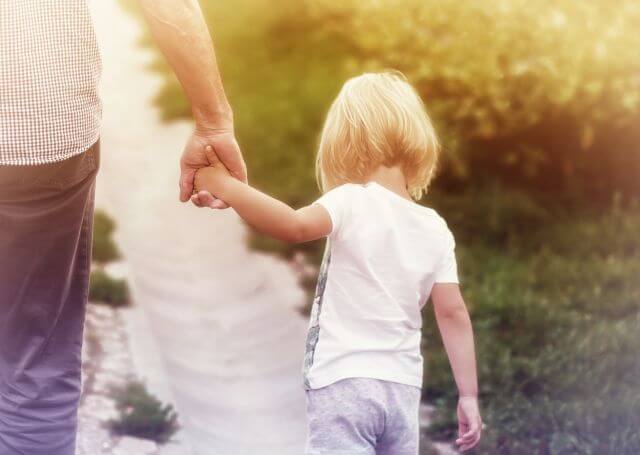 Estate Planning becomes the most complex and important when other people begin to depend on you. Parenthood is the prime time when most people decide it's time to get their legal affairs in order. We're not talking about simply moving things to surviving adults now. But figuring out who should care for the people who rely on you. What an important consideration in parenting!
The first thing to do is think about who you want to care for your kids if you and the other parent can't, both in the long term, and in the short term until a court can confirm the long term person… Let's stop a moment. A court will be involved in determining who will care for children who have no parents. But, if something awful happens and your kids have no parents, you want the judge to know who you want to parent in your place.
You tell the court your preference through guardianship provisions in your will. That's an important use of a will: nominating who you want to care for your kids if you can't. The court is going to want to know what you wanted.
In some states, you can even set up a document to allow someone to act temporarily until everyone can get in front of a judge to get a long term plan set. That means someone can immediately take your kids to the doctor and work with the school. Imagine what a relief that ability would be for the adults trying to help your kids be without you!
But naming a guardian isn't the only issue. How is a child going to manage getting your assets, like your house and bank account and insurance proceeds?
That's where a will also comes in. You can set up a trust, upon your death and only if your children are under a particular age when you die. Remember what a trust does. It separates control and benefit. EXACTLY what you need to happen with your money if you die leaving small kids. You need a trusted adult to manage the money for their benefit. And, unlike what most states will do if you don't plan, you can push off the date the kids get full control of the money, like to age 22 or 25 or 60.  Okay, kidding about the 60. Please don't do that. The great thing about these type of trusts is that you don't have to set them up during your lifetime.
Parents of young children have some of the most complicated estate plans. But they should. They're not simply trying to get assets to someone. They're trying to provide for the financial needs and, more importantly, care for little humans.