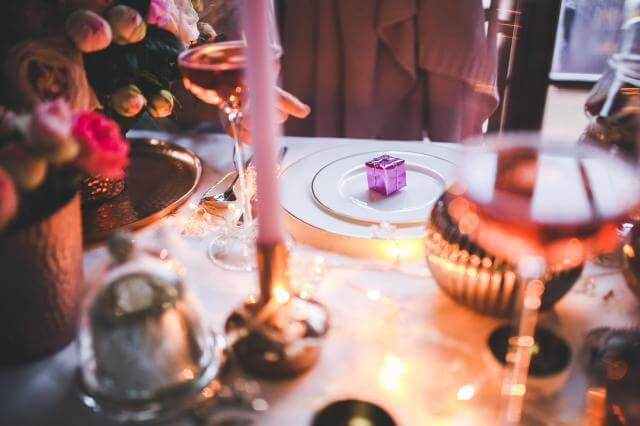 20 Nov

How to Start the Uncomfortable Conversation.

It's that time of year. The holidays are when you get together with your loved ones… and a good time to talk about estate planning… or better yet, death organizing. But how do you talk to someone about doing a will? How do you talk to your parents about organizing their affairs? Well… in ten years of doing estate planning, I have a secret for how to begin the conversation.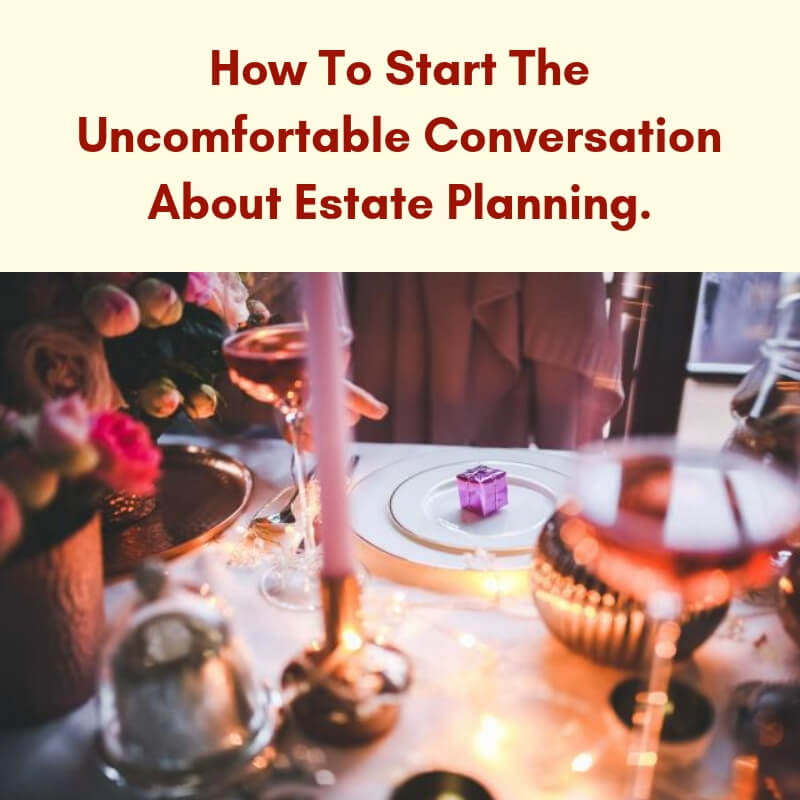 Don't ask about their estate plan. I'm not kidding. Don't.
Our mindset, and it's a very dysfunctional mindset, is that estate planning is when you have money and when you're old. If you sit your parents down to tell them it's time to do a will, you know what you're telling them? That you think they're old and you're planning for them to die.
No wonder people don't talk about this.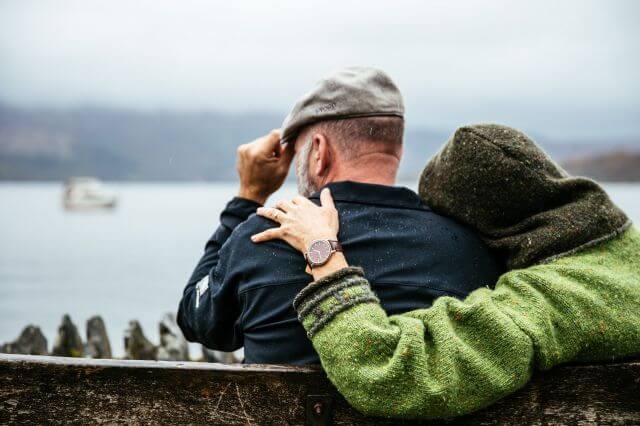 You're not talking about estate planning to say any of those things. You're bringing up because you want to know that if and, let's be honest, when it happens…. it will happen to all of us… When it happens, if you're around, you'll know what to do. That in the midst of grief, the legal stuff won't be overwhelming.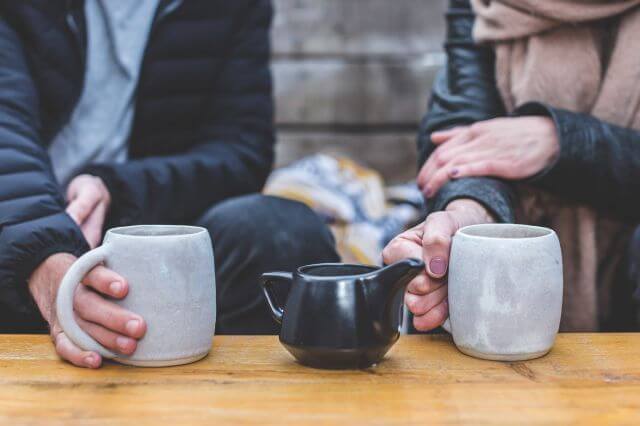 So how do you start the conversation? Don't ask them about their estate plan. Tell them about yours. If you have assets. If you have kids. If you are an adult and want someone to act on your behalf if you're alive but can't talk to the doctor to tell them what you want or you want someone to be able to write checks… guess what? You need to do estate planning. It isn't just for the rich. It isn't just for the old.
Instead of asking other people about their estate plan… or worse, telling them they need to do it, tell them what you have done and what you need to do.
Tell them things like, if something happens to us, here's who we want to take care of the kids. We're going to see a lawyer to put that together.
Now. Instead of telling someone they're old, you're telling them that it's important to you that they know what will happen if you die. You're telling them that you think it's important to have affairs in order and ready to go.
You don't start the conversation by telling someone else what they should do, when they should do it, or that they should have done it already. You start the conversation with yourself.
So good luck with the conversation. If you want a place to start to learn about this stuff together, start searching through the website or check out the podcast on the sidebar. Listen to all of season one on Spreaker or iTunes.
Good luck and Happy Holidays.