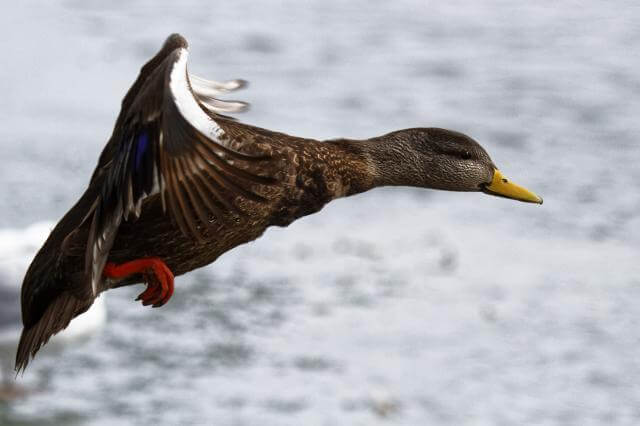 03 Jan

Legacy Parenting

The effects of snowplow parenting can be lifelong. And it wreaks havoc on your legacy. On the podcast I talk about an alternative, legacy parenting. This week on the podcast, I go beyond talking about the need for parents to get their estate plan up to date. I talk about how to prepare your kids to stand up on their own.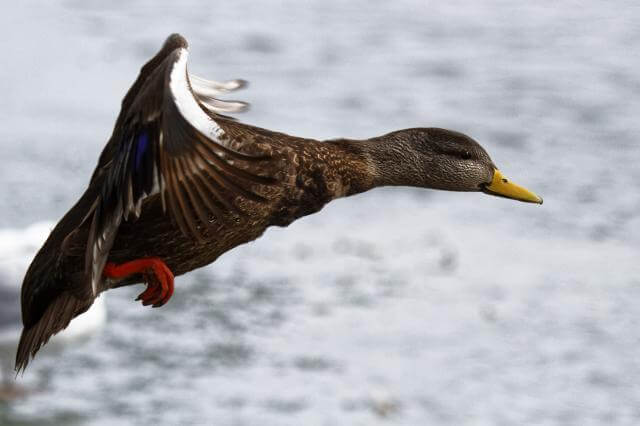 Estate planning and probate attorneys get a front row seat to the lifetime effects of parenting kids in a way that removes all the obstacles they might run into. It's uhm… not great. Kids that aren't shown how to experience and overcome adversity can become adults that can't stand on their own. Siblings that always have their relationships with each other mediated by their parents, might not figure out how to get along on their own. And, here's the reality. You won't be around to clear the way forever. So begin now, to help your kids become adults that can fly on their own.
Listen here.
I call this legacy parenting, because legacy is nothing more than the batons you leave that others can pick up. For your kids, those batons can be things like grit and relationships with each other. In this week's episode, I talk about strategies to help your kids learn how to stand on their own.
-Read more about Legacy Parenting, here.
-Here's a link to get the Parent Checklist
-Here's where I dig into what to think about when you're picking a guardian.
This season, I'm hitting what celebrity estates have to teach the rest of us. The incredible reality is that the issues that come up aren't "rich people problems", their very common issues that can be a barrier to your legacy. Find An Organized (after)Life on your favorite podcast provider or Spreaker.