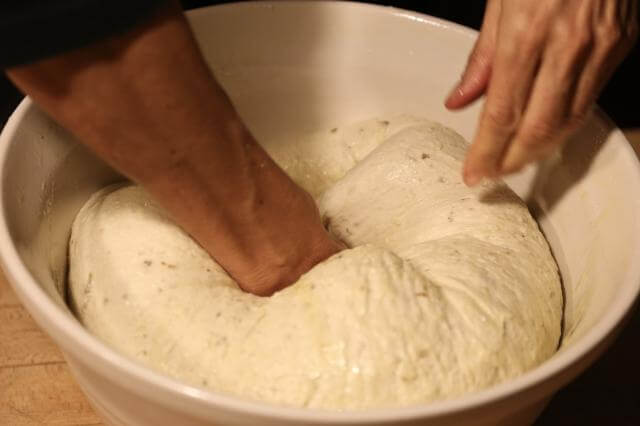 17 Feb

Make Something to Hold Onto

So, another news item I ran into that makes me shout, THERE YOU GO! THAT'S WHY I DO WHAT I DO!

The Wall Street Journal ran an article about recipe cards. As we've all gotten comfortable dispensing with the paper that's overloaded our lives and moved important information to the digital space, are we dispensing with too much paper?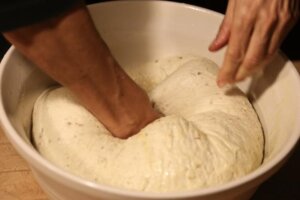 Food might be no better place to see this play out. When was the last time you looked at a cook book? When was the last time you printed off a recipe that worked and you'll go to again or, hey, wrote down? If you're anything like me, the answer is…. years, probably.
When I'm in the kitchen and need a recipe, I'm usually flipping through my Pinterest to find what I need and save it for later. And it works REALLY well. But, like a lot of things in the digital space, we're missing something. The Personal.
And food is incredibly personal.
When you think about your childhood, and people that you love, people that you miss, food is sometimes a big component. Things you loved to eat, things people you loved made for holidays, things that have made in your family for generations. All of that is legacy.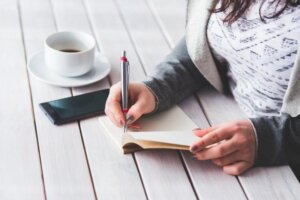 Documenting it on paper shares yourself to people you'll leave behind. Think about the people you miss and what it feels like to stumble upon their handwriting. It's like finding a piece of them. How will your kids track down those amazing sugar cookies you helped them make for Santa? How will they know how to make that side dish THAT MADE Thanksgiving for them?
Even if they were able to raid your Pinterest account, nothing replaces seeing that recipe down in your handwriting. It's a connection to the relationship, even when you're gone. In this digital-era, where so much information doesn't need to be physically stored, there's still value in writing something down and keeping it.
That's why I made the recipe legacy prompt (along with the other prompts under the content tab). The prompts help you take the time to get the important things down.
Because, sure legacy can be money (that's what I deal with in my day job). But, there is SO MUCH MORE to it. And if food is part of your life and relationship, consider writing down some of the important recipes to pass down.