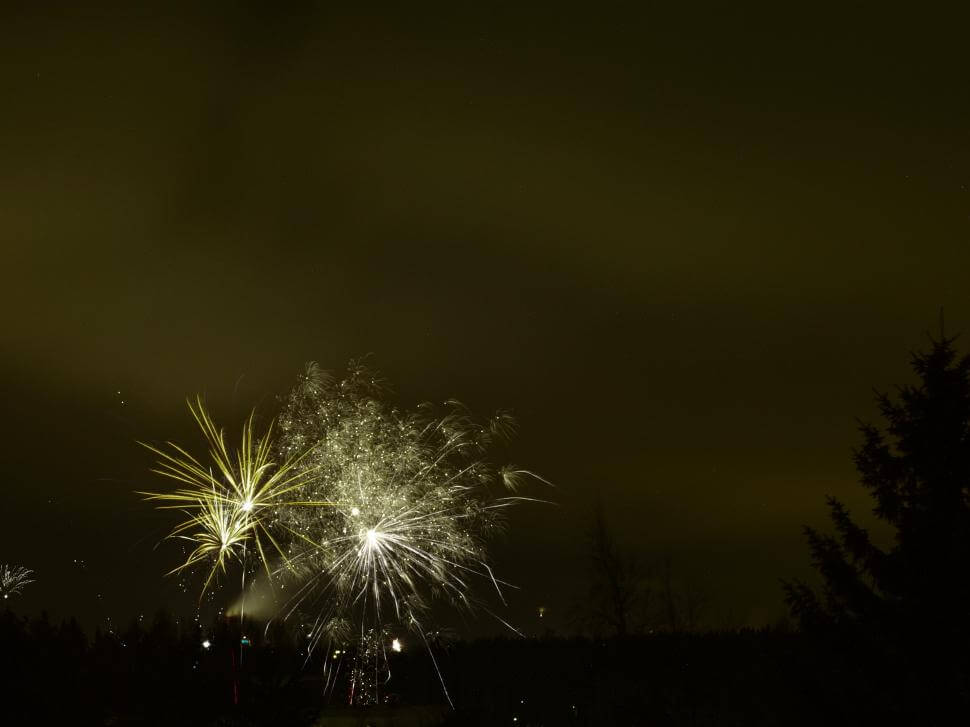 01 Jan

Resolutions.

Who does resolutions? I don't. Usually because I know they won't stick. What's the point of doing a resolution of it doesn't have long lasting change? This year though, I have something I want to tackle this year. So I guess, a resolution of sorts.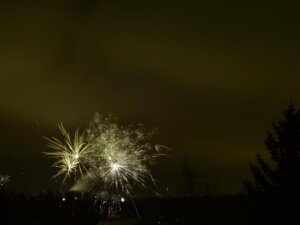 I want to do death cleaning. Inspired by Margareta Magnusson's book The Gentle Art of Swedish Death Cleaning, I want to purge my house of things we don't use or that don't bring something of value to us. I'm not getting rid of things of that are meaningful, but I'm fighting against the natural tendency for a house to become a storage locker. You know. Kind of like this.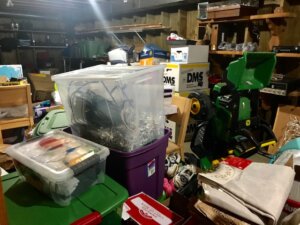 Yeah. There's some work ahead. I wish I could say that haze was a magic basement fairy flying in to save the day, instead of the glare of a bare basement light socket.
I'm not the first to look at minimizing as useful, not just as kids move away and it's time to downsize, but in the full swing of raising a family. Sherry and John Petersik at Young House Love seem to be on a constant mission to reduce their house, closet, and even key chain, down to the things that matter. Emily Ley has great resources and mindset on narrowing your life down to the important things, so you don't waist time on things that ultimately aren't.
It's a lot like the reasoning behind my compulsion to show people how to organize their legal matters. So that grieving people have less on the legal to do list when you go so that you've given them more time to work through the important stuff. Stuff like remembering and honoring you.
You might have "getting your will done" or "estate planning" on your 2019 list. Are you overwhelmed by that thought?
Or. Have you gotten your will done… but aren't really sure, if you got struck by lightning, how things would play out? Are you not quite sure that you've done as much as you can now so the people you love will have less to do later?
If getting your legal affairs in order is on your to do list this year and estate planning is part of your 2019, I'm here to walk you through it.
In over ten years of with estate planning and probate law, I've come to realize that some families have it easy. And some don't. The families that have it easy can chalk it up to not being squirrelly… and that their loved one organized their affairs.
It's much bigger than, and not all as daunting as, getting your will done. And only a part of it is reaching out to professionals.
In the coming weeks, I'm going to go step by step on how to have an organized after life. Keep an eye out here, follow me on Instagram or sign up for an email notification at the end of this page to catch each of the six steps. Make 2019 the year of knowing that when the worst happens, you've made the legal to do list as easy as possible.