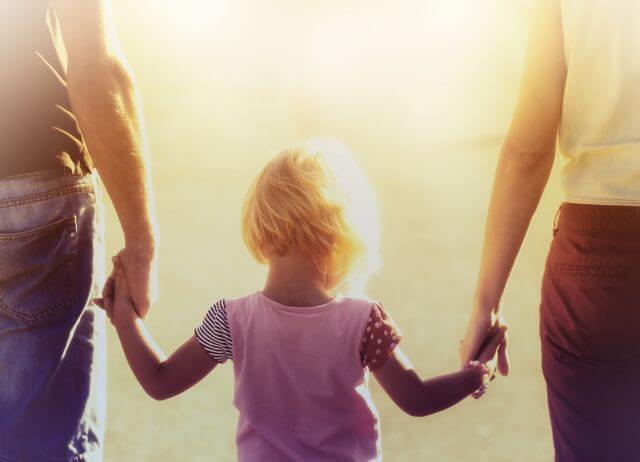 10 Mar

Step 3 for Efficient Estate Planning: Reach Out

You have a general understanding of what you have. And now you've met with an attorney, licensed in your state, to figure out how things transfer now and what's needed to get things to transfer where you want it, in the most efficient way. The next step, is to put in the human factor.
STEP 3 – REACH OUT
Think about who will be most effected by your death. Do you have children that need to be cared for? Do you have young adults that you don't quite think are ready to handle the assets that would come to them? Is there a business that truly depends on you?
Think through who you trust. Who would swoop in to deal with it all? Is the person who would swoop in, the same person you trust? What's the dynamic with everyone involved? Talk to the people you trust. Ask if they will take care of things, your kids, your assets, your business, if something happens to you.
This will help you figure out if they can do these things. Or, whether they want to.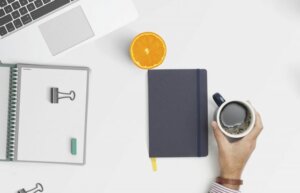 Have conversations with people who wonder if they'll need to step up. If they're not the people you pick, you talking through that will be light years better than them wondering why you didn't pick them. Kids who hear the reasoning why you picked another kid to be your personal representative, won't be left to wonder whether you didn't trust them.
So who should you pick? First of all, you don't necessarily need to have the same person do all the things, although you can. But think through who can raise your kids into the adults you want to see them be. Think through who, in the midst of grieving you, is best able to get financial information, organize it, work with professionals, and then work with everyone else involved.
Think through who is best able to tell the doctor to follow through with your heal care wishes… even if it's a hard choice. Think through if you trust anyone enough to have full access to your finances so that they can make sure the bills are paid if you're out of commission.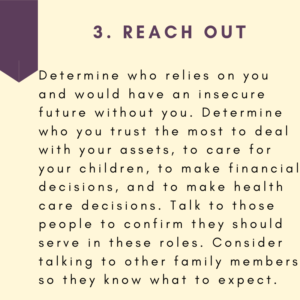 If you're not entirely sure who might be a good fit. Ask your attorney what the people you choose will have to do and the hoops they'll have to go through to do it. Conversations now, allow the people you love to focus on the important things when you pass away.