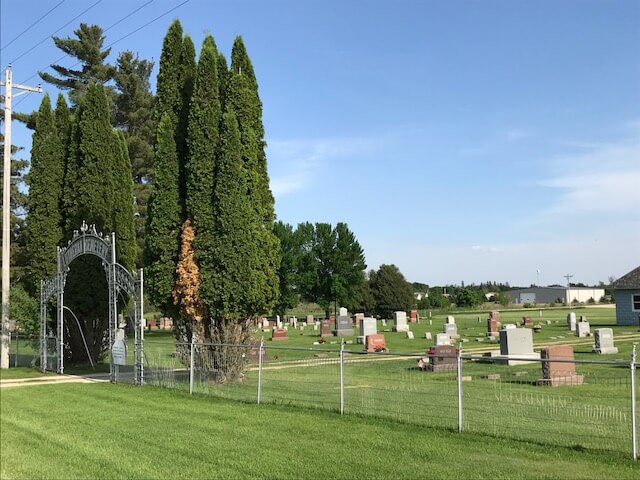 28 May

What Will Be Your Legacy?

I'm writing this on Memorial Day. This is the day you naturally think of death and those that have gone before you. That got me to thinking on what it means to leave a legacy.

I live in rural Minnesota. It's very easy in our town to understand it's Memorial Day. Our streets are filled with flags, the school band plays Sousa, and at the cemetery the local historical society dresses up as town leaders. You can't be in my town and forget it's Memorial Day.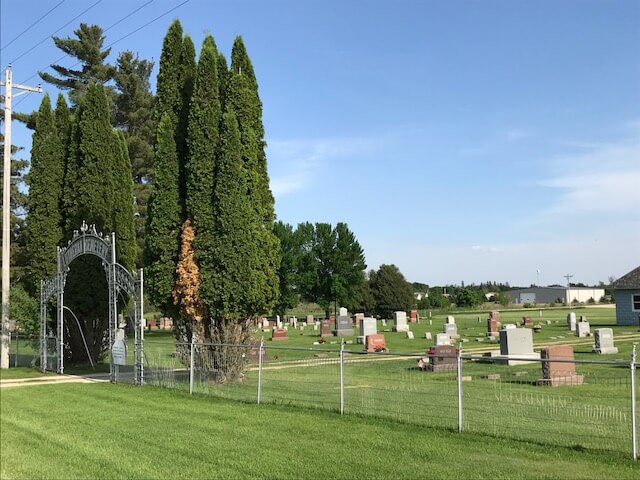 Like many cemeteries, familiar names pop up with long established families or businesses. Names that anyone who's spent any time in this town would recognize. What is a legacy?
When we hear that term, what do we think of? I'm from the land filled with the names of Mayo and Hormel. Usually when we think of legacy, we think of vast wealth and charities.
And trusts. And complicated estate plans. What is a legacy?
Let me offer this thought. Yes. Wealth can be a legacy. Charity can be a legacy.
But, service can be a legacy. Food can be a legacy. Sports can be a legacy. Don't believe me? Then you must not know me and have known my dad (skol Vikings).
Music and language can be a legacy. Compassion and nurturing can be a legacy.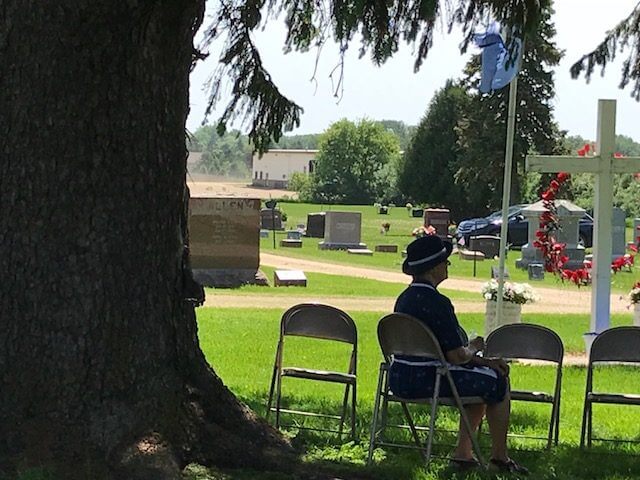 Here's something that may not immediately come to mind. Organization can be a legacy. Certainty can be a legacy. Efficiency can be a legacy. Removing controversy and promoting relationships between the people that love you, that can be a legacy. It's one that doesn't take vasts amounts of wealth. Sometimes, it doesn't even take a complicated estate plan. But it does take thought. It does take communication. It can take reaching out to professionals that can help you.
What will be your legacy?
This week, on the podcast, I'm talking about the first of two reasons why we don't do the proper organization. Death. We don't like to think about it, let alone talk about. As I like to say, it's our last taboo. But, when we push off thinking about it? When we refuse to acknowledge that we should? We can leave a mess behind. You can listen by clicking on "Listen" in the side bar. Download, like, rate, and subscribe on Spreaker and Itunes. As always, if you learn something new or see a new way to think about estate planning, share the website by email, Facebook, Twitter, and Pinterest.
And if you happen to know where to find the blurred out version of the poster I reference in the podcast, my birthday is in February. I wonder if it'd be okay to display it in my office.
What will be your legacy? Comment with your funny, surprising, or creative thoughts on your legacy.