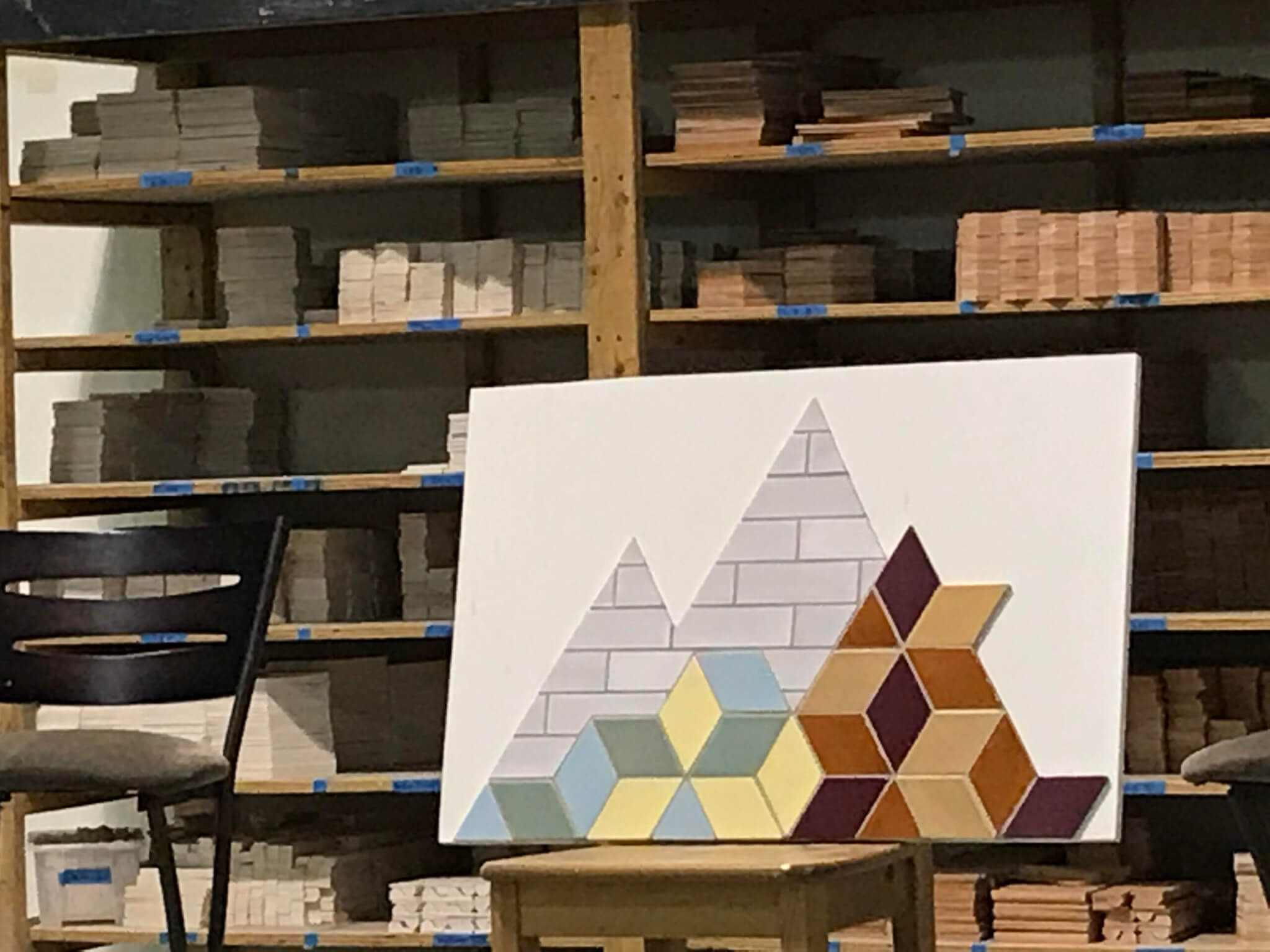 16 Oct

What's Creative About Estate Planning?

I've had this post ready to go, in my head, for almost two weeks. It wasn't until today that I finally got it out on screen. I've had the whirlwind of awesomeness type of week. It started Thursday over a week ago when I ran up to the Cities for an event geared toward creative bloggers. More on that in a bit.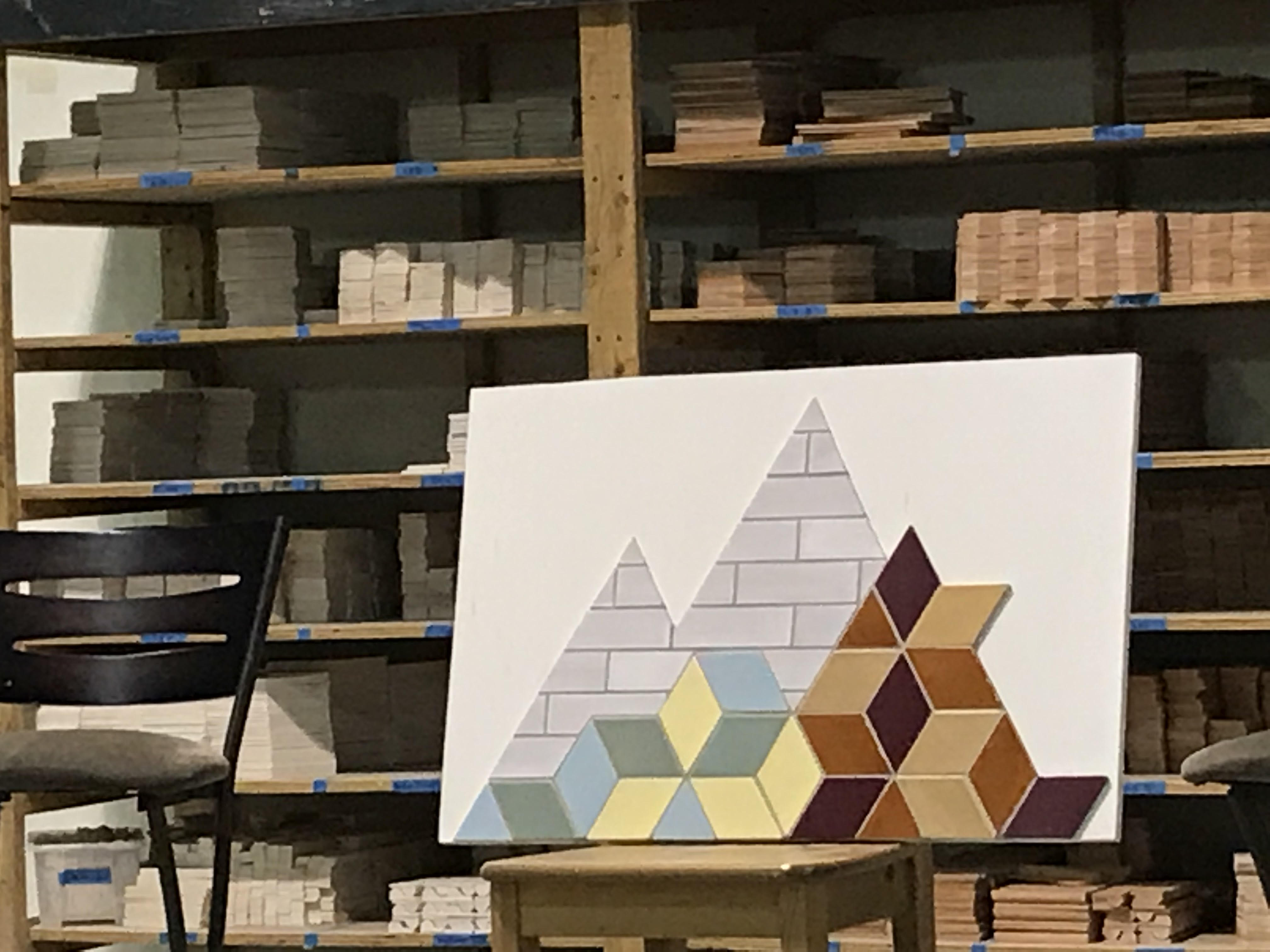 Then I spent all day Saturday at a church retreat (one of my favorite things all year), Monday I held an estate planning presentation in Austin (literally one of my favorite work things to do all year, see a pattern), Tuesday I met with other local parents to discuss early child care needs (tackling community challenges is one of my favorite things… yea politics), Thursday I had a session for Leadership Austin which is a program put on by our local chamber of commerce (and one of my new highlights of the month). Both Saturday and Sunday nights were spent at fundraisers and Monday I wrapped up my second session of the estate planning
All of that to say, my head's been spinning and I've just been able to catch my breath and I have no complaint, because it was all for things I love doing and being involved in.
But let me go back to the thing that surprisingly has to do about estate planning and started it all off, that creative bloggers event.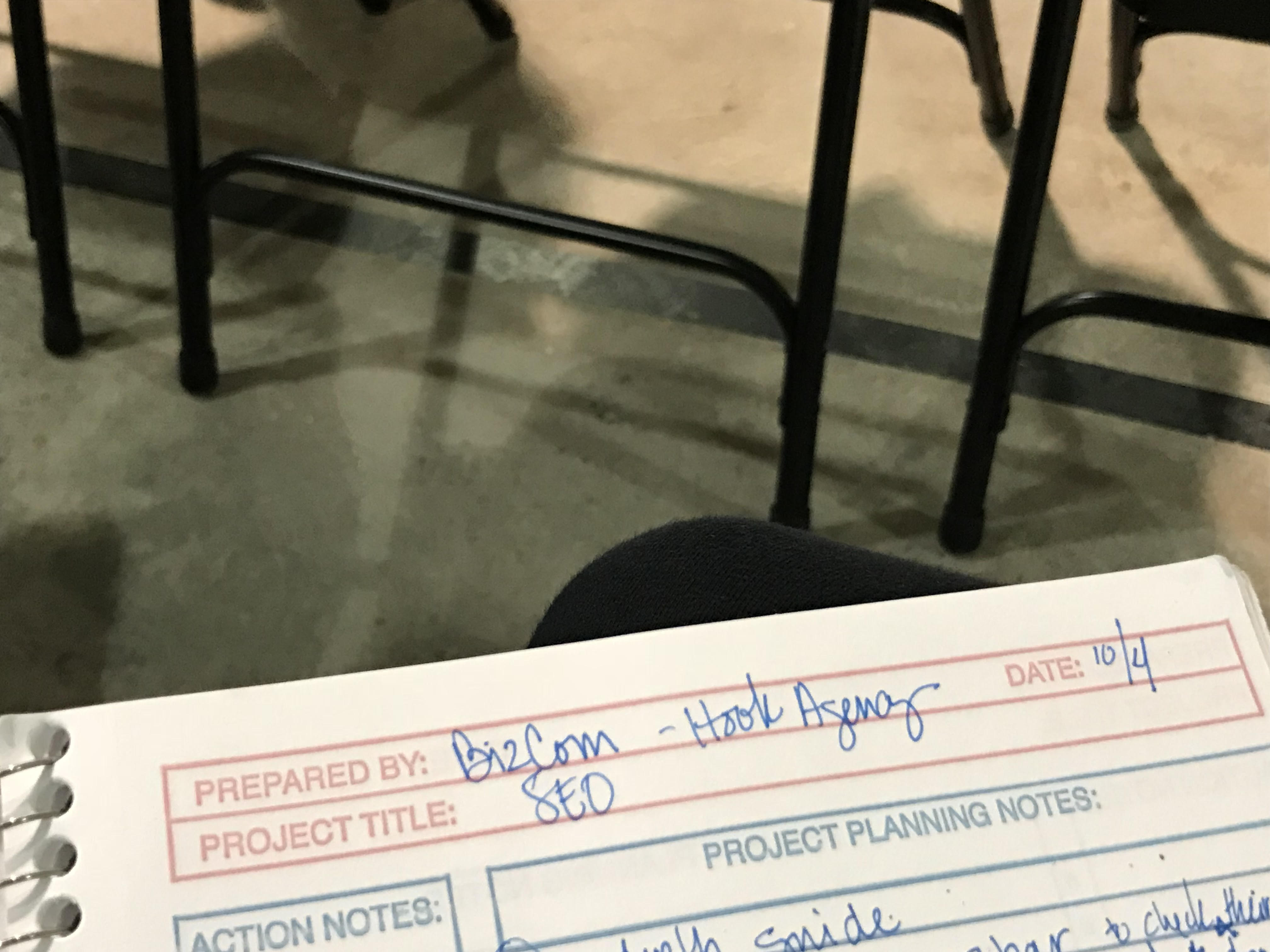 I kind of have a thing for creative blogs. You know. They're the websites with beautiful home remodels and jaw dropping Instagram posts. Well surfing through my list of blogs over lunch, I discovered one of the Minnesota bloggers, Morgan Molitor from Construction2Style, was putting together a marketing event. An evening in North Minneapolis with a fancy cocktail to learn about how to make this site easier for people to find? Uh, sure!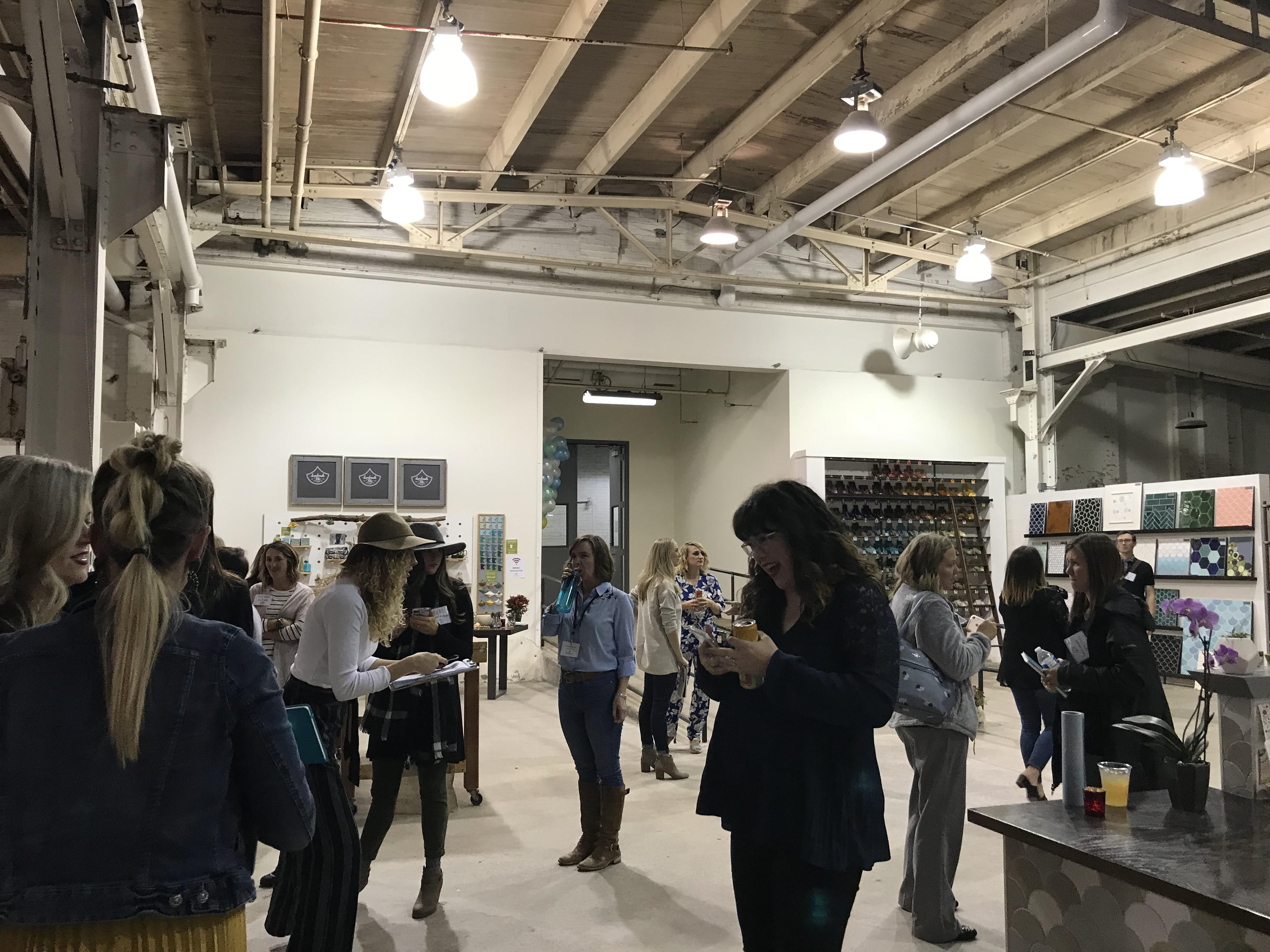 By far the most of the attendees have websites that cover more fun things than death law, like home design, fashion, and food.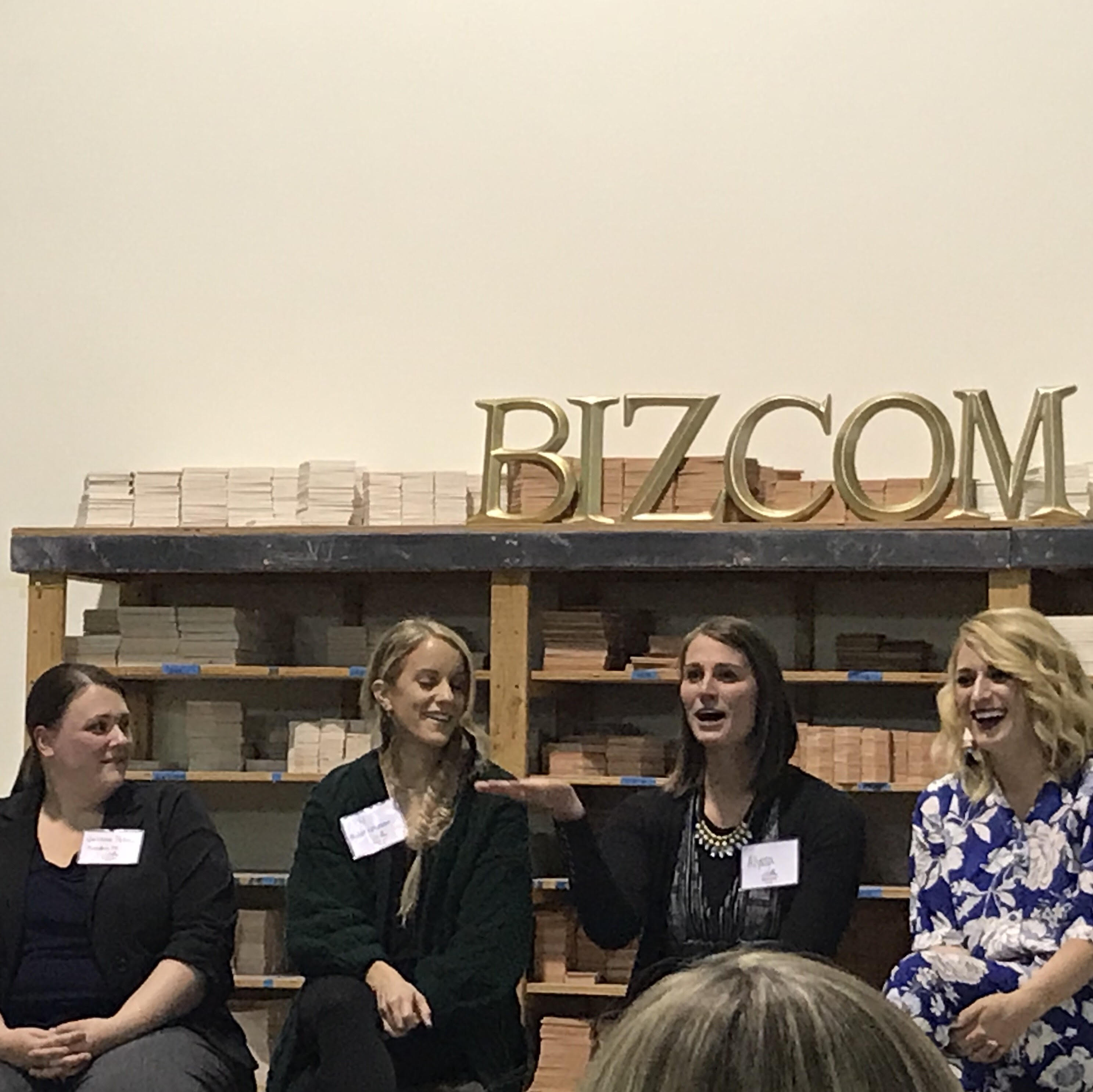 Even though I was the Debbie Downer in the group.. (Oh, what's your passion? DEATH LAW! -cue quizzical look..), the information was fantastic. I soaked it up like a sponge. I learned from some amazing speakers, like from Hook Agency, Macabbee PR, Jen Biwas from Paisley + Sparrow, and Meghan Joy Yancy (who brought the most adorable attendee, her baby! GAH!).
It might seem odd an estate planner feels at home at a creative bloggers event. Well, there's a lot of estate planning blogs out there (I had one for years), that provide information… but many don't provide it in a way that means a whole lot to most people. I also run into a lot of people who find information online, but because they don't understand the underlying fundamentals of how things work after someone dies, only get more confused than when they started.
I'm an estate planner because death makes me angry. I started this website to help people have the basic understanding to get their afterlife organized. Because fundamentally, that's the whole point. Taking the legal, financial, and organizational steps now, so that people grieving you have fewer things to do when it's the worst possible time.
Whew! And now, some rest for me. I'll  leave you with a little bit of eye candy from Mercury Mosaics, the gorgeous venue for the event. And check out Paisley + Sparrow and Construction2Style with recaps of the event and some of the great information they had.
That tile. Swoon.