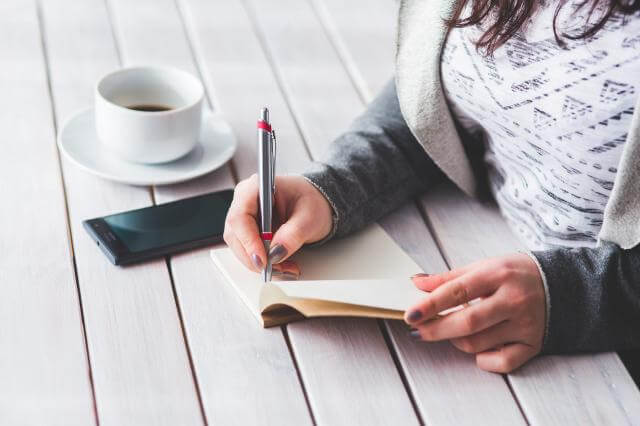 17 Feb

Your Organized (after)Life Workshop, Equipping You To Do An Estate Plan

Learn how to leave a manageable to-do list. In the workshop, I'll teach you how to take control of your estate plan so you don't leave a mess.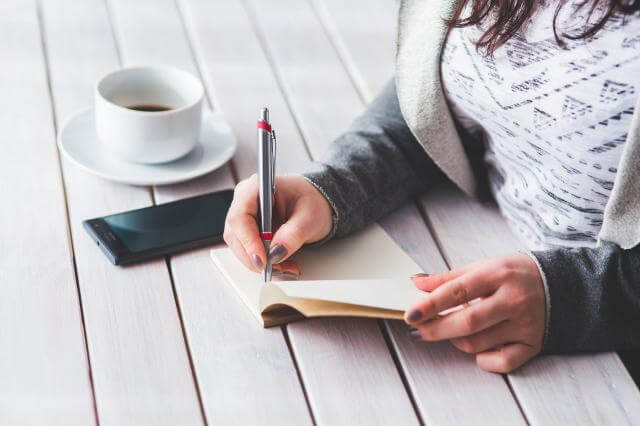 Leaving a mess matters because it gets in the way of people carrying on the things that are important about you.
Your Organized (after)Life Workshop is an online, at your pace, eight-session workshop where I show you how to leave a manageable to-do list, not a mess.
In the workshop, I equip you with the information you need to understand,
what you own
how the legal stuff works
how to work with a professional to obtain the documents you need to set up a real plan, and not just be sold a set of one-size-fits-all documents that may not make much difference to your situation
how to do the most important step of financial organization
And, I walk you through the steps you need to take to get this done and off your never-get-done list.
I HAVE A WILL, ISN'T THAT ENOUGH?
Leaving a manageable to-do list isn't just about documents. I see people with lots of documents leave messes all the time. Documents are important, they set up the plan. But it takes financial organization – knowing what you have and how it moves – to make sure your plan actually happens.
WHAT IF I'M LESS WORRIED ABOUT THE TO-DO LIST I'LL LEAVE AND MORE WORRIED ABOUT THE MESS I'LL CLEAN UP?
If the odds are good you'll be cleaning up a mess before you leave one, the information you'll learn in the Workshop will equip you to understand the process of how assets move after someone dies. You won't be stuck having to learn this on the fly, with a mess on your hands and while you're also processing grief.
WHAT'S DOES IT COST?
A single payment of $197
WHAT ARE STUDENTS SAYING?
"I am confident that I've completed the necessary financial organization and that gives me peace of mind."
"Jen demystified the process by providing clear explanations in her easy-going manner and organized the course in manageable steps so as not to overwhelm."
"Not leaving a mess for my loved ones upon my death is a top priority."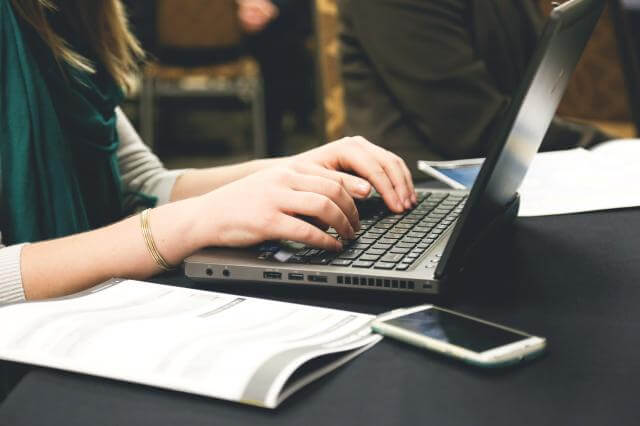 HOW CAN I LEARN MORE?
Enroll Now.
TAKE CONTROL OF YOUR LEGACY. LET'S GET ORGANIZED!